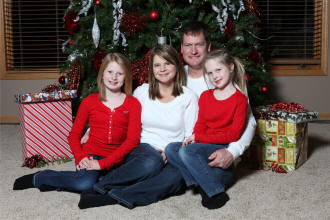 "Passion is when what you do, is who you are" In my journey through life and in the "working" world, my passion has always been with children. Early on I worked in a childcare center for about 9 years. I began as a teacher's aide and at the end of my employment I was the head infant teacher and in charge of the entire infant/toddler program. I also worked as a legal secretary for Ecolab and Blue Cross Blue Shield of Minnesota for several years. Once I had my first child I knew that staying home with her and providing childcare for other families was the right thing for our family.
I grew up in Bloomington and have lived in Minnesota my entire life. I come from a pretty large family (6 kids) who are spread out around the country. I have been married to Kurt since 1999 and we have two beautiful daughters. Megan was born in March of 2000 and Kelly in October of 2004. In our spare time we love to go to our cabin in Siren, Wisconsin. We enjoy swimming, boating, jet-skiing, four-wheeling, and just being in the great outdoors.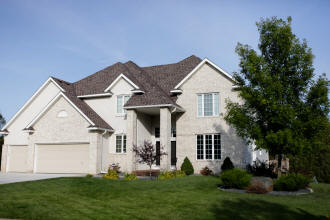 © Best Friends Daycare, 2010 2012. No portion of this website may be copied or reproduced.